The School
The London harmonica school is more than a place to learn harmonica. It's a place to socialise, interact with others and share your passion about harmonica and music.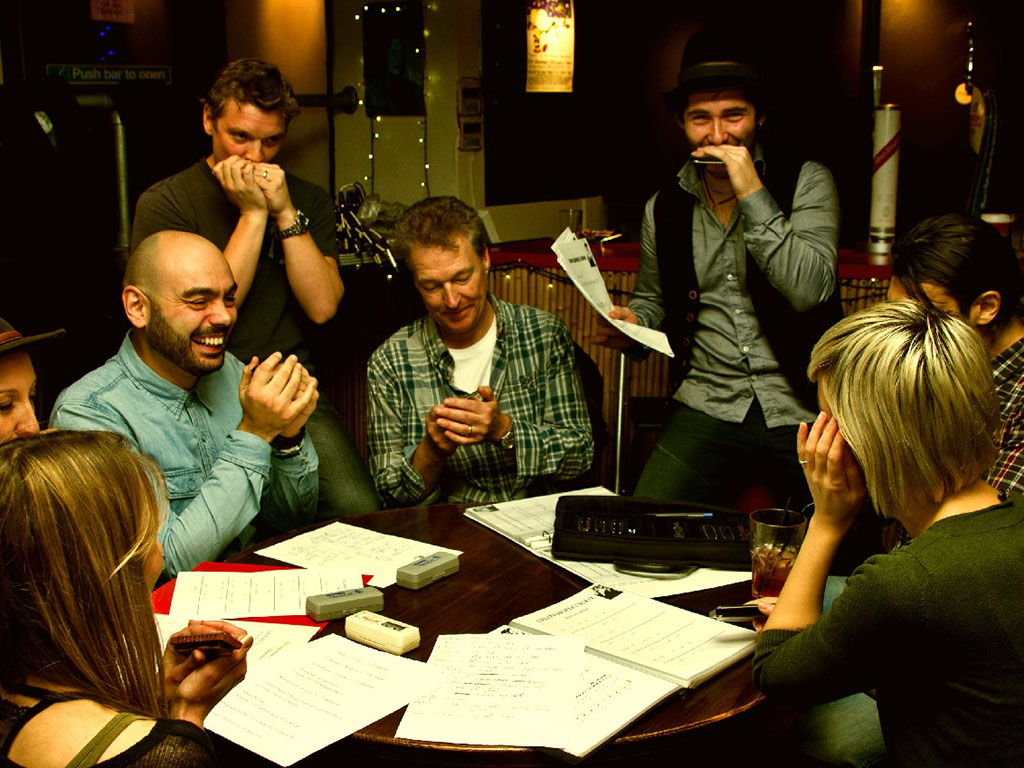 The goal of the school is to give to every students the key to develop their own style of playing harmonica. It's also a place where they will learn how to play with other musicians.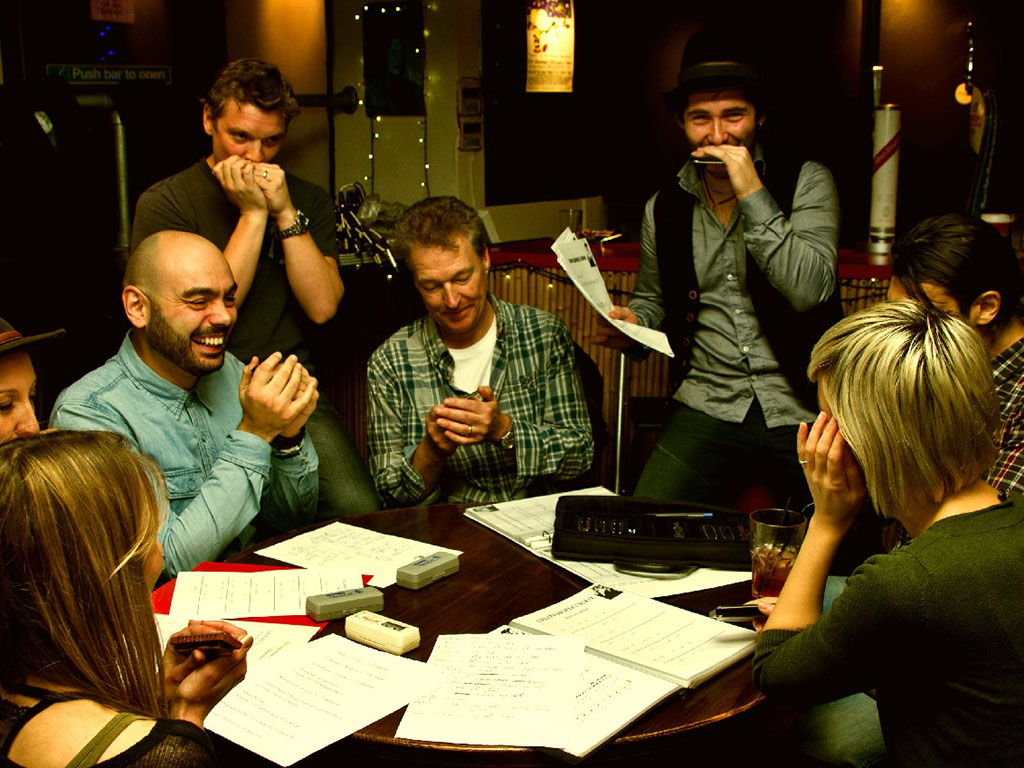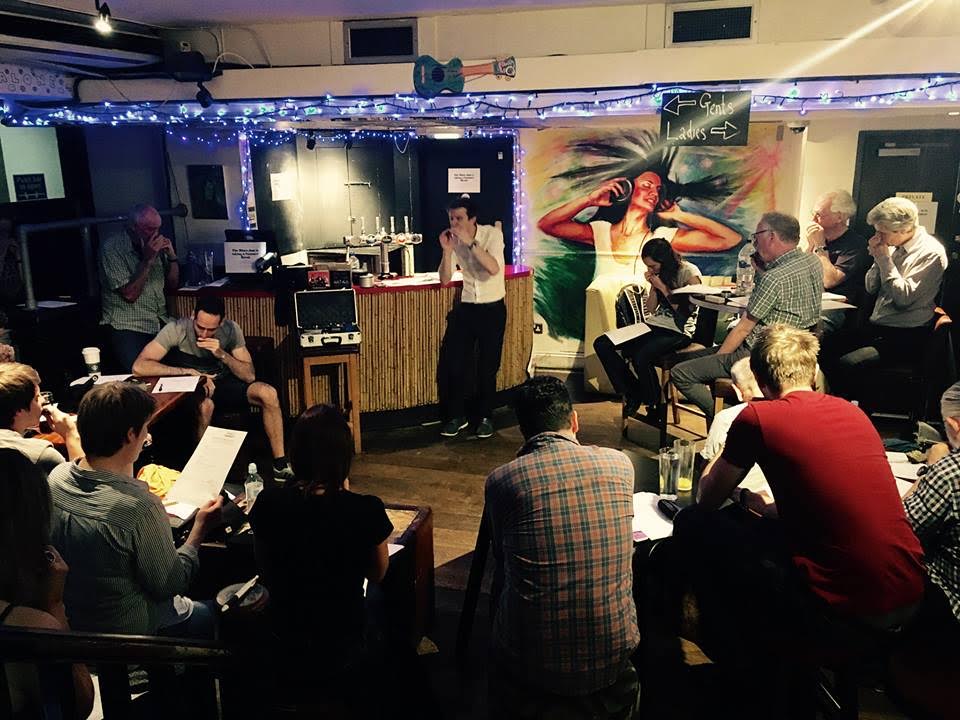 The Teacher
Greg Miller is a harmonica player and singer based in London. He won the Jazz World harmonica championship in 2013, and was also nominated Blues harmonica player of the year in 2011 by the National Harmonica league (UK).
He has 20 years experiences of teaching, playing live and recording in every style of music: blues, Jazz, pop, rock, electro music...
Greg studied at the Paris Harmonica School, created by Greg Zlapsinski, and took lessons with Carlos Del Junco and Nico Wayne Toussaint.