School Concert
At the end of every term the school organize a students' concert. You will play a repetoir of songs with a professional band. You will learn how to play with amplification. This concert is a unique opportunity to play in front of people. Like the students said, it is a bit scary. But at the end you will be pleased to share this experience.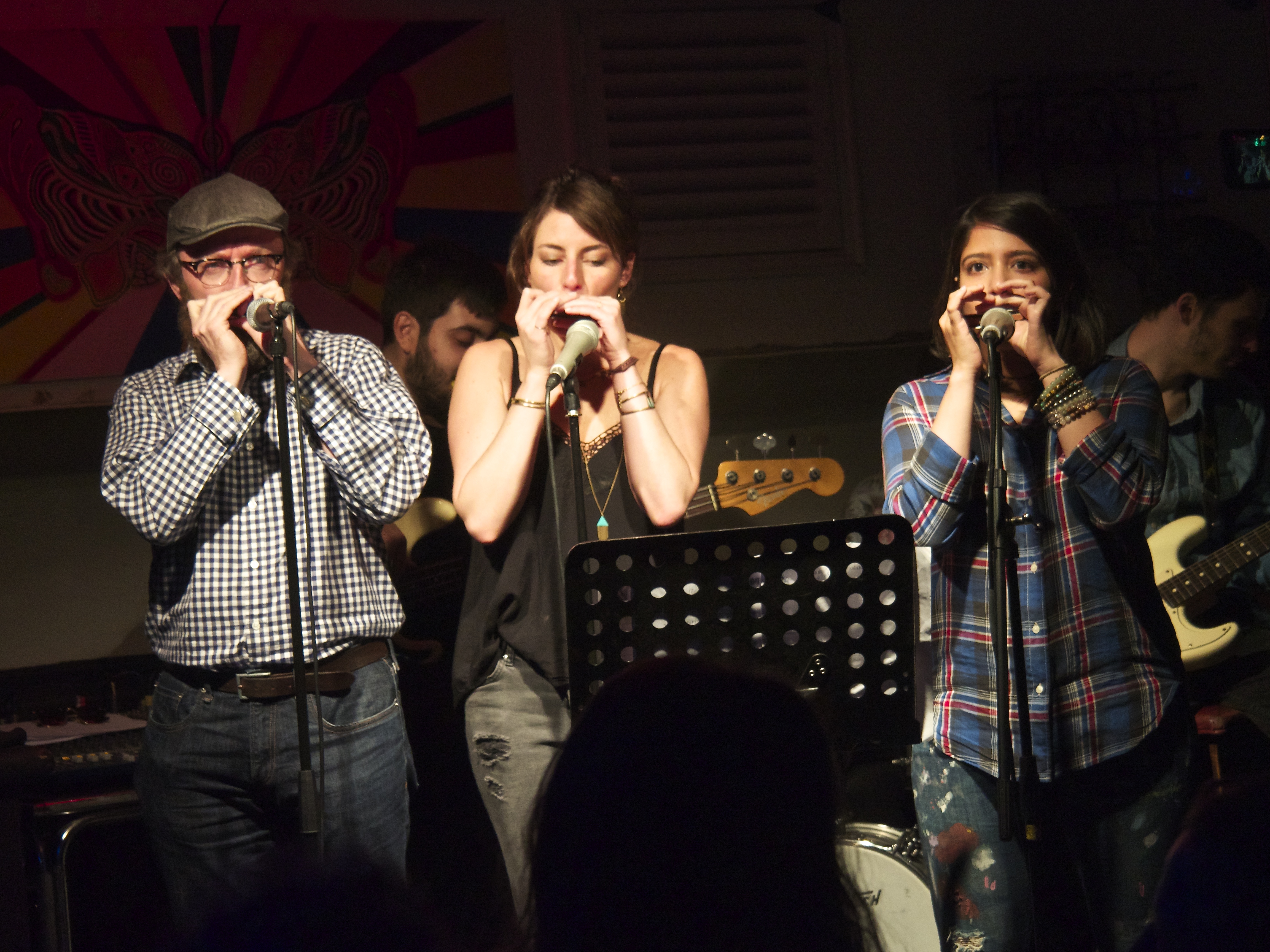 Summer Camp
During the summer, the school invites you to join an intensive four days of harmonica workshops and gigs with some of the greatest harmonica players in today's scene.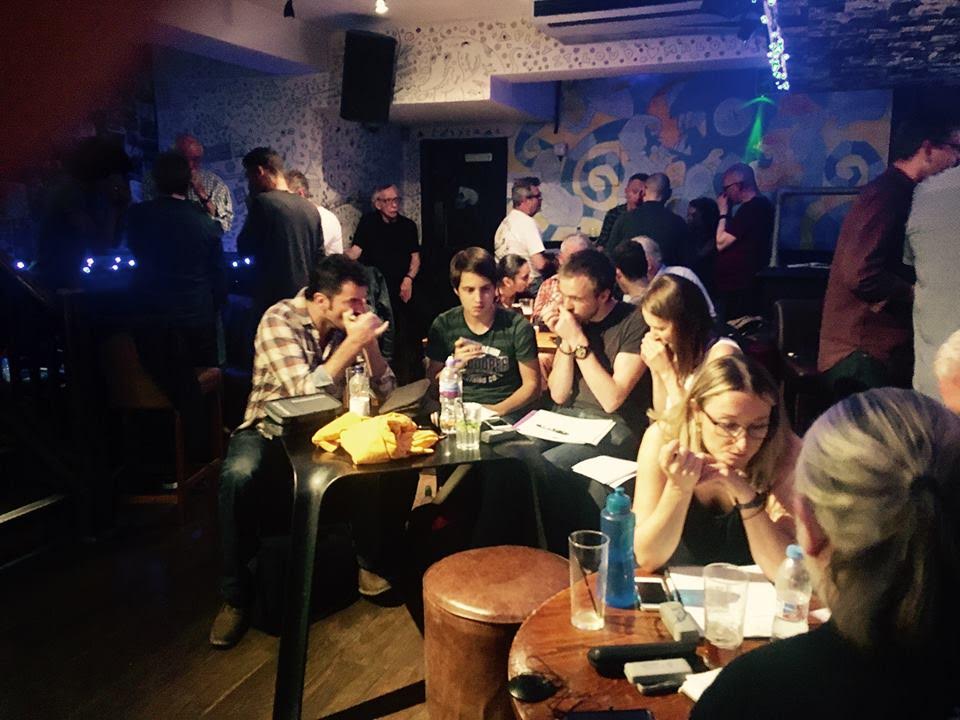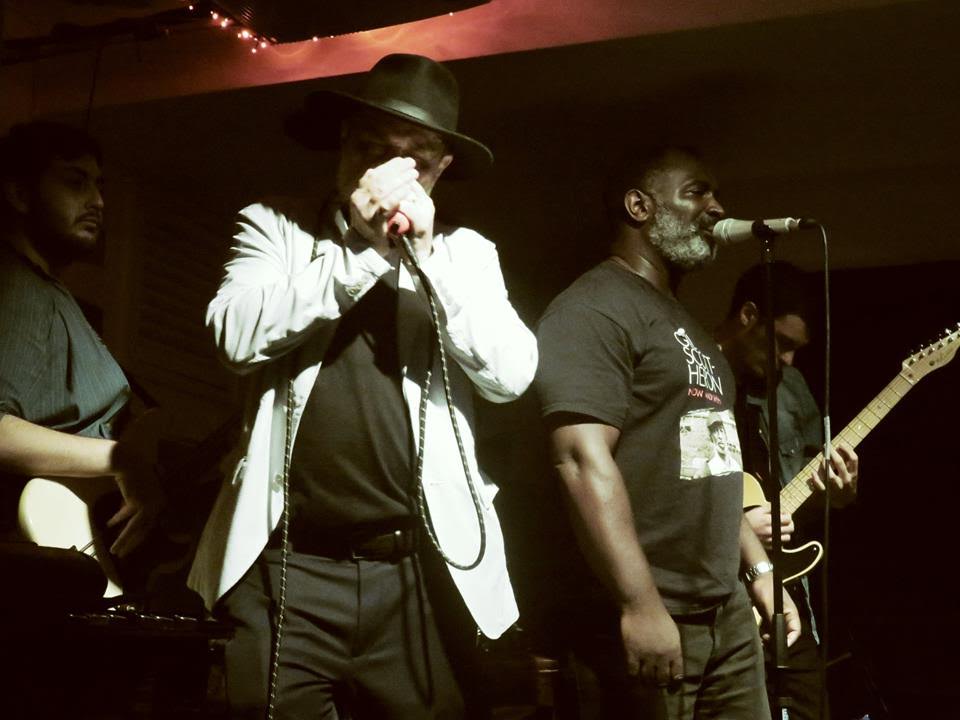 Designed for beginners to advanced players, during various workshops we will be covering different harmonica techniques, improvisation, scales, sound, amplification... It will be an occasion to improve your harmonica skills and developed your confidence to play and improvise with other musicians.
Live gigs and jams every evening!